We Are Chartered Governance And Accountancy Professionals
We are a profession with a high level of competences in business administration, general management, accounting, company secretaryship, taxation, and corporate governance.
Areas of Professional Competence
After becoming a Chartered Governance Professional, our members can further their career interest in:
Company Secretarial
Become a Chartered Governance Professional in Company Secretarial
Accountancy
Become a Chartered Governance Professional in Accountancy
Internal Auditing
Become a Chartered Governance Professional in Internal Auditing
Governance
Become a Chartered Governance Professional in Leadership
CGP studies provide relevant skills and knowledge to its members in the areas of:
Applied economics that studies the financial, organizational, market-related, and environmental issues faced by corporations. Business economics encompasses subjects such as the concept of scarcity, product factors, distribution, and consumption.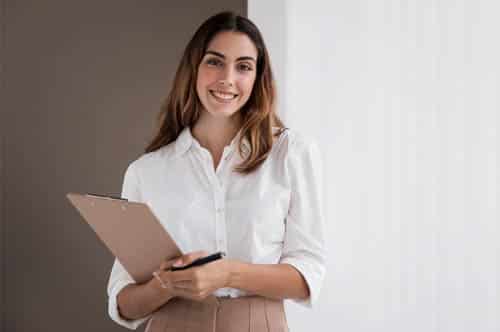 Zimbabwe tax law as applied to, miners, trusts, pension and benefit funds, double taxation agreements, partnerships, and companies, including the preparation of tax returns.
Part C
Corporate Financial Management
Corporate finance deals with the capital structure of a corporation, including its funding and the actions that management takes to increase the value of the company. Corporate finance also includes the tools and analysis utilized to prioritize and distribute financial resources.
Part D
Corporate Secretarial Practice
The aim of this module is to prepare a candidate for practice as a company secretary: ensuring that the company operates according to good governance principles and in accordance with the regulations of the jurisdiction in which it operates.
Are you a law graduate? Apply for an internship with us
Our trusted qualifications and training will build your knowledge, skills, and confidence and open the door to new career opportunities. Whether you are seeking to get to grips with governance or in the accountancy field, we are here to help.
Membership of The Chartered Governance Institute will distinguish you in your career, equip you with real-time knowledge, link you to an influential global governance organisation and support you with its global presence and network.
There has never been a better time to be involved in governance and accountancy profession.
Open to all corporate governance professionals, whether you're an existing member or not – join us! Be part of the conversation. Be part of the community.
The CGP Qualification is a practical qualification that can be used in all various sectors of the corporate world. I have used the knowledge I got in my day-to-day career and I can testify that all the practical knowledge learnt is very relevant.
I started the qualification as a recommendation from a colleague. It has proven to be a good decision to take the prestigious qualification. I can now apply the concepts that I have learnt so far in carrying out my duties.
I wanted something that I could study while I manage my business. The IBAS qualification enabled me to attain my goals. Now that I am about to complete the IBAS qualification, my next move is to enrol for the CGP qualification.
Request a Free Consultation
We really want to hear from you. Get in touch with us on our Email : cgaiz@cgizim.org | WhatsApp : +263 71 631 7675 | Telephone : 700 553-5